Custom Build Homes
Create the "Dream House" you always wanted to own.
The example below illustrates that any type of entry/security system to the home can be completed now or planned for in the future, depending on the amount that the owner or investor is currently willing to spend. Provided changes were planned for during the original construction, future improvements to any type of structure, on a cost-effective basis, are also attainable and able to overcome the possibility of engineering obsolescence. This cost-effective planning would include provisions for extra wide walkways, ramps, lifts, and a "closed in" garage below the basic structure, but these improvements must be taken into consideration as a possible future need before the house is built to be cost effective.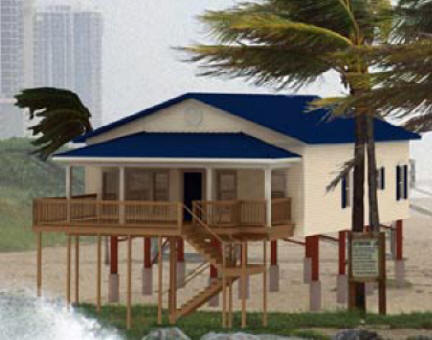 We are pleased to present part of our business plan to you for your consideration:
---
We thank you in advance for your time and any considerations that you may have in a
"STUART TURNER CUSTOM BUILT HOME" OR "INVESTING IN A STUART TURNER HOME"

PLEASE CALL US AT 727–449–2837 IF YOU HAVE ANY QUESTIONS OR ARE INTERESTED IN PURCHASING A HOME.


Custom Home Features
G

utters and Downspo

uts
Lighting & Electrical
Related Resources